Upcoming
SATURDAY NOV. 29 IN TUBAC – PICTURES WITH SANTA AND ANNUAL BAKE SALE!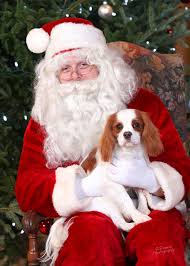 On Main Street in Tubac, in front of Sole Shoes.
10:30am – 1:00pm – Bring your pet and be photographed with Santa for only $15 per photo! All proceeds benefit the shelter.
10:00am – 3:00pm – Help support the shelter by purchasing breads and sweets at our annual bake sale.
Hours

Mon – Sat: 8:30am – 3:30pm
Sun: Closed
232 East Patagonia Highway
Nogales, AZ 85621