Tails with happy endings.
The Santa Cruz Humane Society is a no kill shelter that provides compassionate care and adoption services for homeless dogs and cats in Nogales, Arizona. Visit us and take home your new family member today!
Volunteer
There are thousands of homeless animals who are waiting for people to care for them.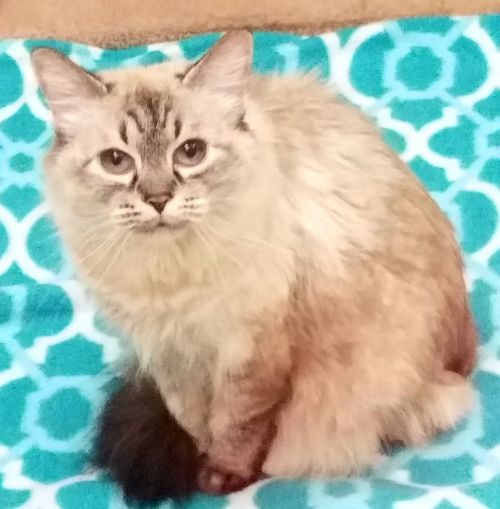 Bella was dropped off because the owner was left homeless and was unable to care for Bella. She has a special attitude (but what cat doesn't?), she likes to be petted only when she wants. She is would be great in a quiet home and no kids.... More >
Students Raise Funds for SCHS!
The national elementary honor society students at San Cayetano Elementary raised $200 for the animals of Santa Cruz Humane Society and presented it to board president Sue Rogers.
Certificates of appreciation were given to each student and to their advisor Ms. Miranda Valencia.
The money will be used to buy harnesses for the dogs and toys for the cats.
Thank you boys and girls for all your hard work for all the "Furry Critters" at the Santa Cruz humane Society.
Have a great summer!!!
Santa Cruz Humane Society
232 East Patagonia Highway
Nogales, AZ 85621
(520) 287-5654
Santa Cruz Humane Society
232 East Patagonia Highway
Nogales, AZ 85621
(520) 287-5654
Hours of Operation:
Monday – Saturday
8:00am – 3:30pm
CLOSED SUNDAYS
SUMMER HOURS (Starting May 30th):
Monday, Tuesday, Thursday, Friday, Saturday
7:00am- 3:00pm
Wednesday
8:00am – 4:00pm
CLOSED SUNDAYS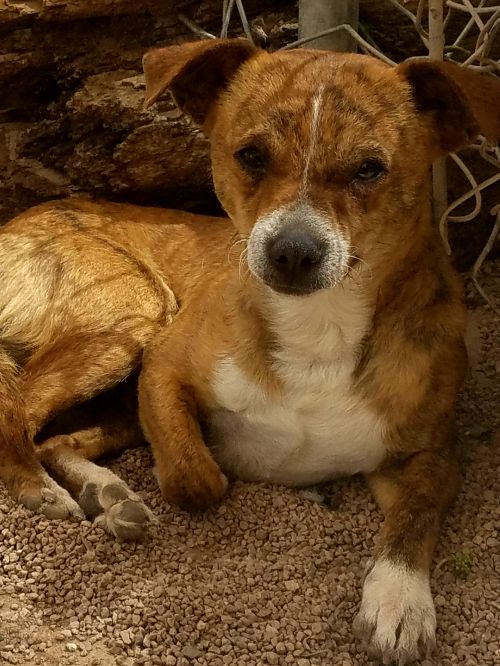 Levi was rescued from Animal Control along with his siblings (Lulu & Jax). Levi is timid, but curious, he loves his sister Lulu and enjoys playing with her. Levi likes to be a lap dog and his head to be rubbed.... More >
Subscribe to our mailing list