Tails with happy endings.
The Santa Cruz Humane Society is a no kill shelter that provides compassionate care and adoption services for homeless dogs and cats in Nogales, Arizona. Visit us and take home your new family member today!
Volunteer
There are thousands of homeless animals who are waiting for people to care for them.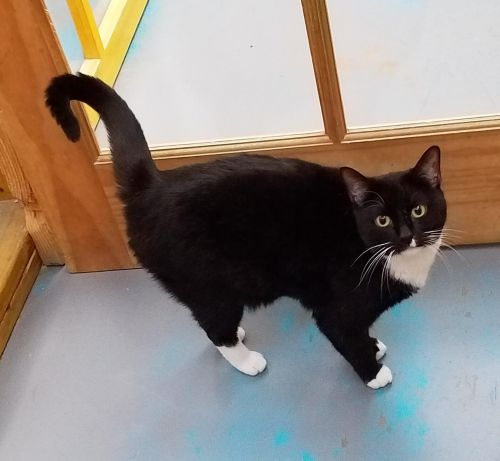 Sky was rescued by Dr. Escalada, they kept her in hopes of finding a home without any luck. Sky is very sweet, loves head rubs and to be around people!... More >
Finn is a sweet, loving and playful pup that was surrendered with his four siblings an mom (Napoleon, Sydney, Casey, and Mamie).... More >
Support our local Animal Shelter
Great Fun for All!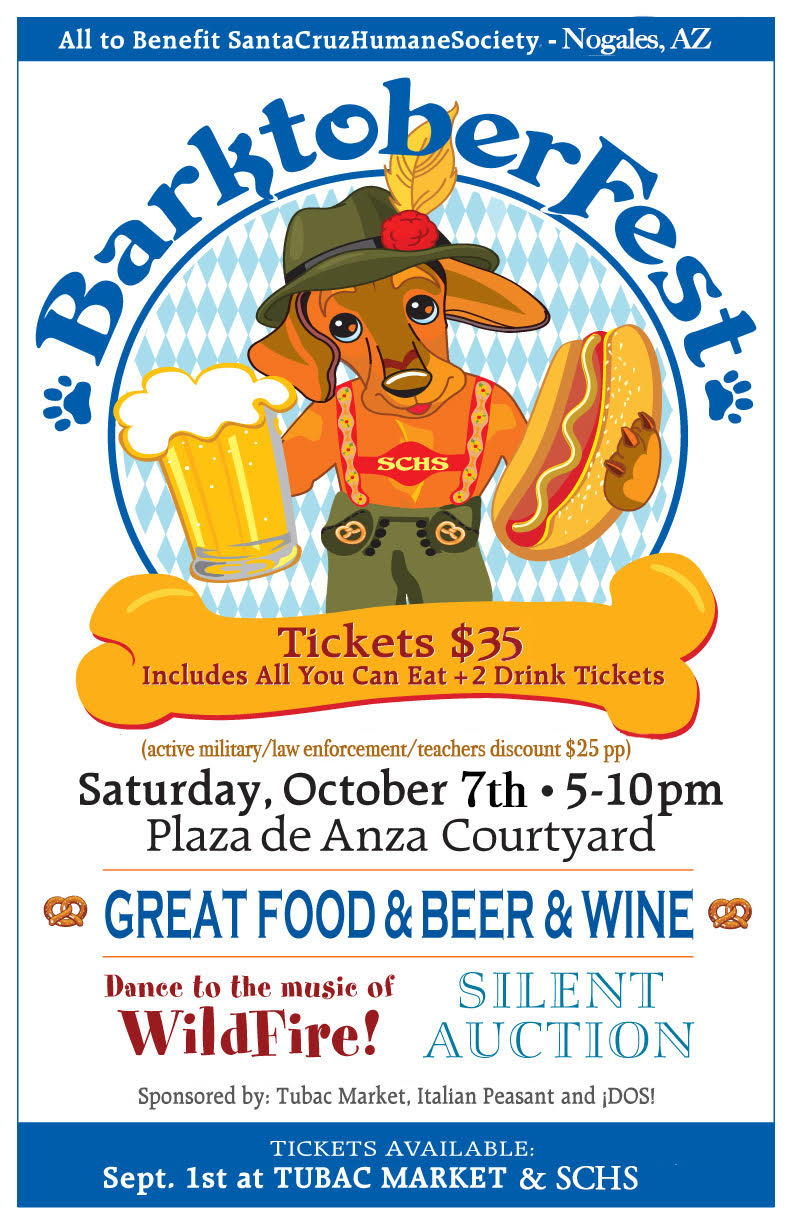 Santa Cruz Humane Society
232 East Patagonia Highway
Nogales, AZ 85621
(520) 287-5654
Santa Cruz Humane Society
232 East Patagonia Highway
Nogales, AZ 85621
(520) 287-5654
Hours of Operation:
Monday – Saturday
8:00am – 3:30pm
CLOSED SUNDAYS
SUMMER HOURS (Starting May 30th):
Monday, Tuesday, Thursday, Friday, Saturday
7:00am- 3:00pm
Wednesday
8:00am – 4:00pm
CLOSED SUNDAYS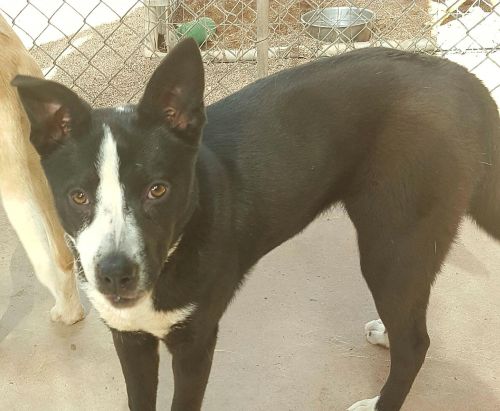 Libby is a very charismatic, sweet, and playful dog. She loves people, enjoys playing and thinks she's a lap dog. She loves her belly to be rubbed. She's has a very sweet and playful personality!!... More >
Subscribe to our mailing list