Upcoming
SATURDAY NOV. 29 IN TUBAC – PICTURES WITH SANTA AND ANNUAL BAKE SALE!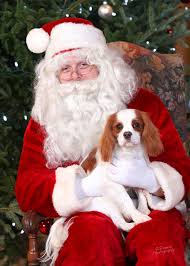 16 Tubac Road in Tubac, in front of Sole Shoes.
10:30am – 1:00pm – Bring your pet and be photographed with Santa for only $15 per photo! All proceeds benefit the shelter.
10:00am – 3:00pm – Help support the shelter by purchasing breads and sweets at our annual bake sale.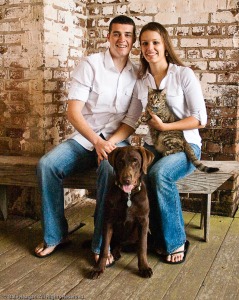 SAT., DECEMBER 13, 10AM-2PM:
FAMILY PORTRAITS WITH YOUR PET & SCHS DONATION DRIVE AT SONOITA SAGE CLINIC
Sonoita Sage Clinic has arranged for a professional photographer for formal portraits with your dog, cat, bird, horse, or other animal. Bring dog/cat food, treats, toys during these hours and all will be donated to SCHS. Call the clinic directly to schedule your portrait: (520) 415-0330.
Hours

Mon – Sat: 8:30am – 3:30pm
Sun: Closed
232 East Patagonia Highway
Nogales, AZ 85621