Tails with happy endings.
The Santa Cruz Humane Society is a no kill shelter that provides compassionate care and adoption services for homeless dogs and cats in Nogales, Arizona. Visit us and take home your new family member today!
Volunteer
There are thousands of homeless animals who are waiting for people to care for them.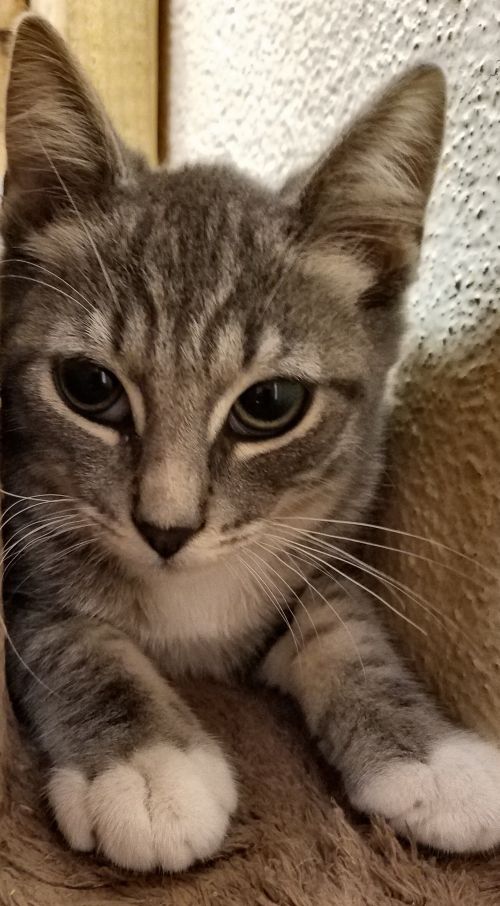 Nick was found stray, he was taken in by a good Samaritan and now he's looking for a home. He's very sweet, a bit shy at first but he loves his chin and neck rubbed.... More >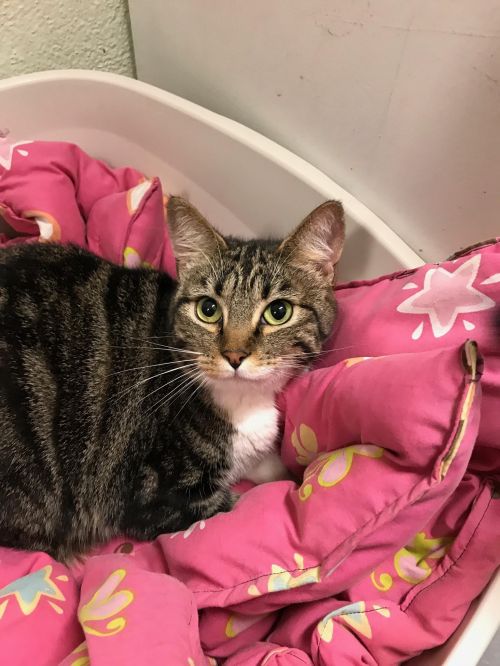 Togapei (Minki) is a sweet, loving and lovable cat. She does not get along much with female cats, but she does fine with male cats. Loves to cuddle and spend time in her tree house.... More >
Santa Cruz Humane Society
232 East Patagonia Highway
Nogales, AZ 85621
(520) 287-5654
Santa Cruz Humane Society
232 East Patagonia Highway
Nogales, AZ 85621
(520) 287-5654
Hours of Operation:
Monday – Saturday
8:00am – 3:30pm
CLOSED SUNDAYS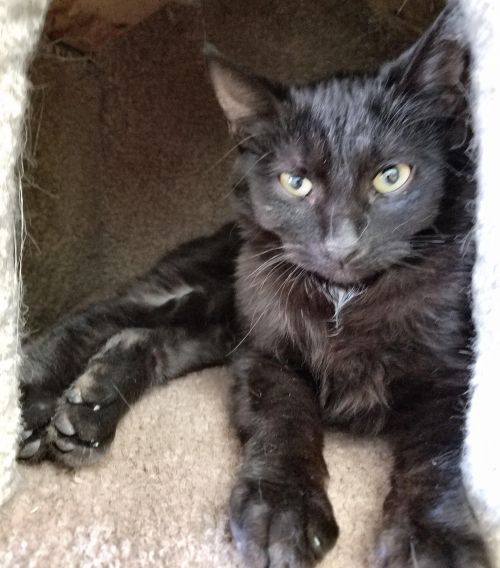 Hades was found stray along with three other cats (Todd, Julius, and Gloom). He is quiet cat, likes to keep to himself, and loves the company of other cats,... More >
Subscribe to our mailing list