Want to work directly with animals? You'll love being a volunteer socializer!
Animals are more adoptable if they are socialized. As a dog or cat socializer, you'll spend time petting, playing with, grooming, and exercising our animals. You can choose to socialize dogs or cats, or both. You can volunteer any time Monday – Saturday, 8:30am – 3:30pm. We can accommodate just about anyone's schedule.
We suggest that socializers commit to 4 – 8 hours per month, so there is continuity with the animals. However, there is no minimum commitment requirement, and you can volunteer as many hours as you wish.
Requirements for socializers:
Love working with animals
At least 18 years old – or at least 16 years old if there is parental supervision when the minor is volunteering
Complete a brief training with our team
Review and sign a Volunteer Release Form
Contact the shelter to start volunteering today: (520) 287-5654 or schs5654@gmail.com.
Santa Cruz Humane Society
232 East Patagonia Highway
Nogales, AZ 85621
(520) 287-5654
Santa Cruz Humane Society
232 East Patagonia Highway
Nogales, AZ 85621
(520) 287-5654
Hours of Operation:
Monday – Saturday
8:00am – 3:30pm
CLOSED SUNDAYS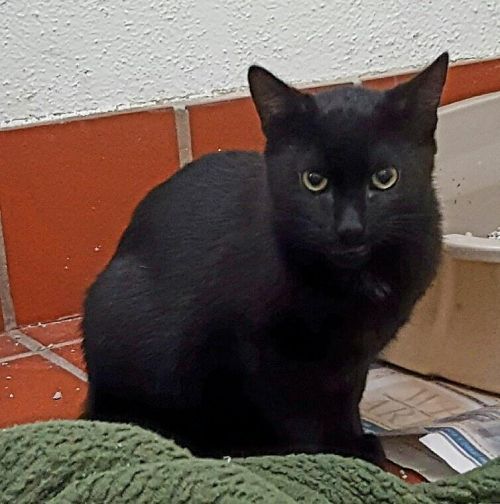 Dash is an adorable, little, orphan kitty that we rescued from Animal control. He was lucky to be adopted by one of our mommy cats, Jazz. He is now ready to find his forever home. He is very sweet and playful.... More >
Subscribe to our mailing list