Are you passionate about promoting animal welfare and reducing the number of homeless pets in Santa Cruz County? Become an Advocacy volunteer!
There are many ways you can help SCHC:
Participate in fundraising campaigns
Hand out literature or help us staff SCHS public events
Write donor thank-you notes
Participate in grant writing
Develop e-newsletter stories such and "tails of success"
Take photos and videos at the shelter and during events
Post photos, stories, and information our Web and social media sites
We also need volunteers to staff our events. SCHS holds events throughout the year, including a spring golf tournament, fall "Bark-toberfest, Pictures with Santa & Bake Sale, and more. If you are comfortable talking to people and sharing our story, these are great opportunities to help us get the word out about animal adoption, as well as raise money for the organization.
Santa Cruz Humane Society
232 East Patagonia Highway
Nogales, AZ 85621
(520) 287-5654
Santa Cruz Humane Society
232 East Patagonia Highway
Nogales, AZ 85621
(520) 287-5654
Hours of Operation:
Monday – Saturday
8:00am – 3:30pm
CLOSED SUNDAYS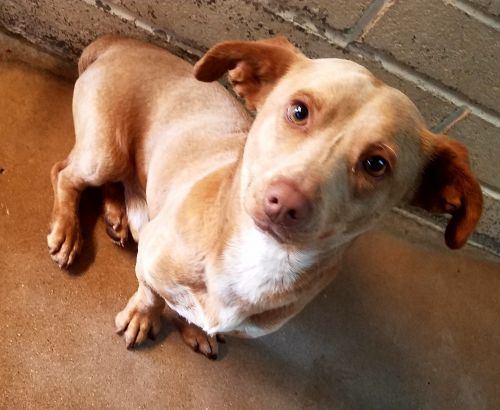 Casey is a very loving, sweet and playful dog. He gets along great with other dogs and loves being around people.... More >
Subscribe to our mailing list