Approximately 30% of our annual revenue comes from sales at Red's Thrift Store.
That's because Red's delivers the goods when it comes to great second-hand thrifts and retro items. Staffed by our lovely volunteers, 100% of Red's revenue goes directly to SCHS. That means every purchase you make at Red's goes to purchase things that are essential for animal care and shelter operations.
Shop for treasures, or donate some of your own, Mon – Sat during regular hours. Red's sells used furniture, clothing, art, kitchen & household items, electronics, books, and more.
Santa Cruz Humane Society
232 East Patagonia Highway
Nogales, AZ 85621
(520) 287-5654
Santa Cruz Humane Society
232 East Patagonia Highway
Nogales, AZ 85621
(520) 287-5654
Hours of Operation:
Monday – Saturday
8:00am – 3:30pm
CLOSED SUNDAYS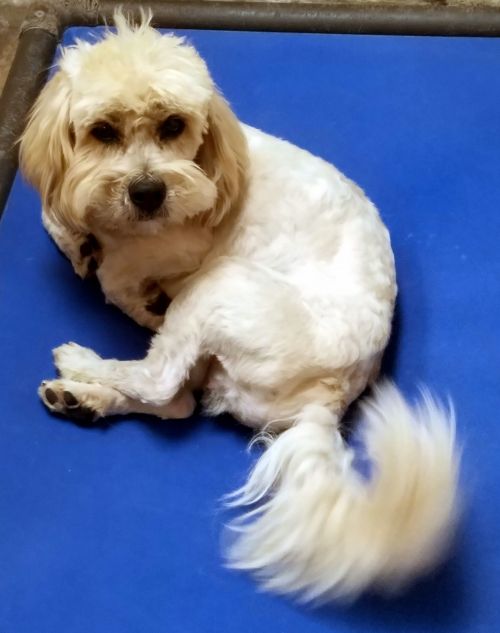 Gizmo was found in the border, he's sweet, calm, and likes to sun bathe. He's curious and gets along fine with other dogs.... More >
Subscribe to our mailing list