SCHS offers safe, caring, and cost effective boarding for both dogs and cats.
Bring your pet's bedding, toys, and special foods. Our dedicated team is happy to make your doggie or kitty feel right at home.
Dogs stay in individual kennels and are walked twice daily. If requested, they can be given extended outside time.
Cats have their own play area with lots of toys and 'gyms' to climb on.
Fees
Dog: $17/day
Cat: $10/day
There is a small additional charge if your animal requires medication. Discounts are available if you are boarding multiple pets with us.
Santa Cruz Humane Society
232 East Patagonia Highway
Nogales, AZ 85621
(520) 287-5654
Santa Cruz Humane Society
232 East Patagonia Highway
Nogales, AZ 85621
(520) 287-5654
Hours of Operation:
Monday – Saturday
8:00am – 3:30pm
CLOSED SUNDAYS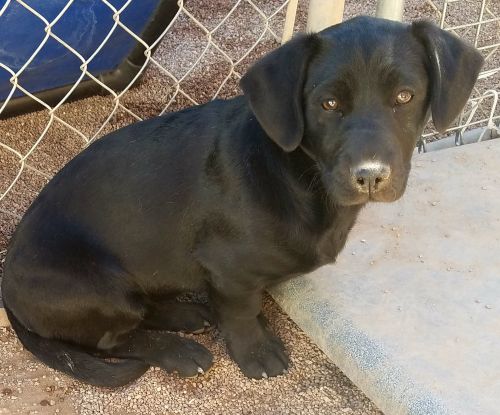 Missy was found in Rio Rico, she's timid but when she's with other dogs she's a bit more social.... More >
Subscribe to our mailing list