Surrendering a pet is never an easy thing to do. Our compassionate staff will walk you through the process, not matter what your situation.
Our surrender policy at SCHS:
We accept surrendered dogs and cats during our normal hours. We do not accept animals other than dogs and cats. There is no surrender fee, but we appreciate a small donation to cover the costs of preparing the animal for adoption.
SCHS has breed restrictions for dogs. Breeds SCHS does not accept:
Pit bull
Shar pei
Chow
Rotweiler
American bull dog
If you are surrendering, or have picked up a lost dog that is one of these breeds, please surrender the animal to Santa Cruz County Animal Control – 1368 N. Hohokam Dr. 85621 (520) 761-7860 http://www.co.santa-cruz.az.us/animal/
Outside of our normal hours, please surrender your pet at Santa Cruz County Animal Control.
Santa Cruz Humane Society
232 East Patagonia Highway
Nogales, AZ 85621
(520) 287-5654
Santa Cruz Humane Society
232 East Patagonia Highway
Nogales, AZ 85621
(520) 287-5654
Hours of Operation:
Monday – Saturday
8:00am – 3:30pm
CLOSED SUNDAYS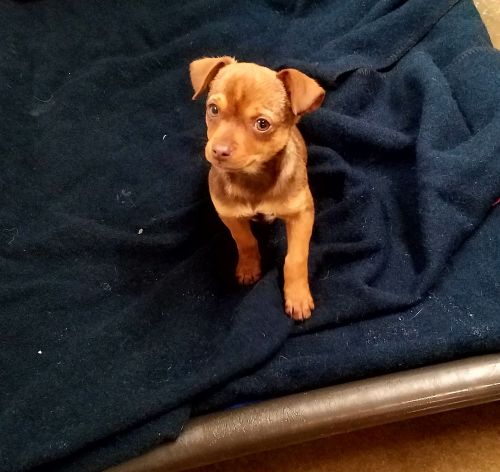 Rambo is a cutie patootie!! He's very sweet, loving, playful and enjoys playing with his puppy friends.... More >
Subscribe to our mailing list