SCHS could not deliver on its mission without the support of its community partners:
Roberto Rojas, DVM
Dr. Rojas is our veterinarian and performs spay/neuter
procedures in our facility.
Companion Veterinary Clinic
762 North Morley Avenue
Nogales, AZ
(520) 281-0900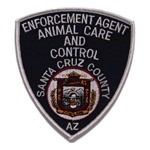 Santa Cruz County Animal Control
(520) 761-7860
Animal Control works with SCHS to reduce the need for unnecessary killing of stray and homeless animals. When we have space at the shelter, we rescue animals from Animal Control, and care for them until they are adopted.
Santa Cruz Humane Society
232 East Patagonia Highway
Nogales, AZ 85621
(520) 287-5654
Santa Cruz Humane Society
232 East Patagonia Highway
Nogales, AZ 85621
(520) 287-5654
Hours of Operation:
Monday – Saturday
8:00am – 3:30pm
CLOSED SUNDAYS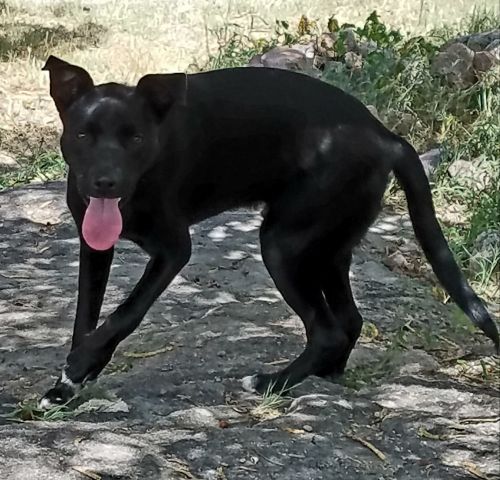 Chance was surrendered and he's ready for a new home. He's very active, loves to run and play with other dogs. He gets along with chickens, goats, and lambs as well.... More >
Subscribe to our mailing list