SCHS donates household items and clothing for residents of the Women's Crisis Center in Nogales as well as to various missions across the border.
We are also involved with the Nogales Head Start Program called "Read to a Dog." Each month, we bring in dogs and puppies for the youngsters to read to and interact with.
And when we receive an over abundance of donated pet food from Wal-Mart we'll share it with Animal Control to Nogales, AZ and Nogales, Sonora.
Santa Cruz Humane Society
232 East Patagonia Highway
Nogales, AZ 85621
(520) 287-5654
Santa Cruz Humane Society
232 East Patagonia Highway
Nogales, AZ 85621
(520) 287-5654
Hours of Operation:
Monday – Saturday
8:00am – 3:30pm
CLOSED SUNDAYS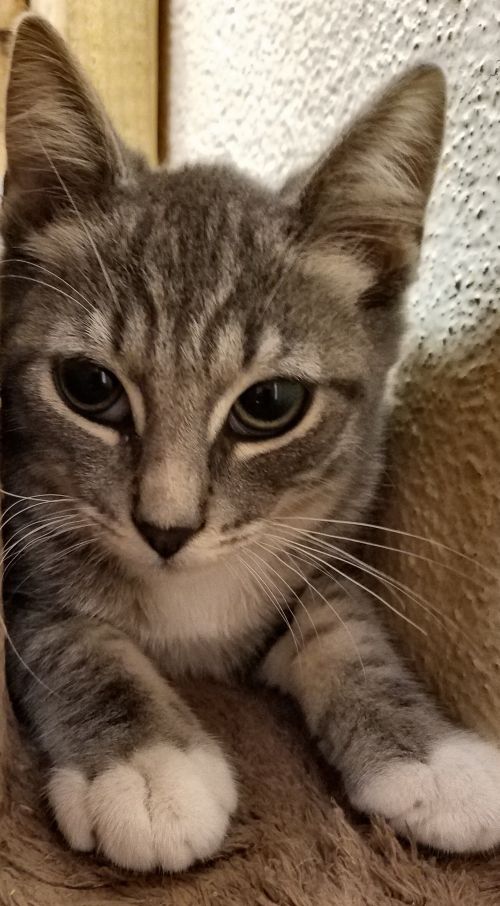 Nick was found stray, he was taken in by a good Samaritan and now he's looking for a home. He's very sweet, a bit shy at first but he loves his chin and neck rubbed.... More >
Subscribe to our mailing list